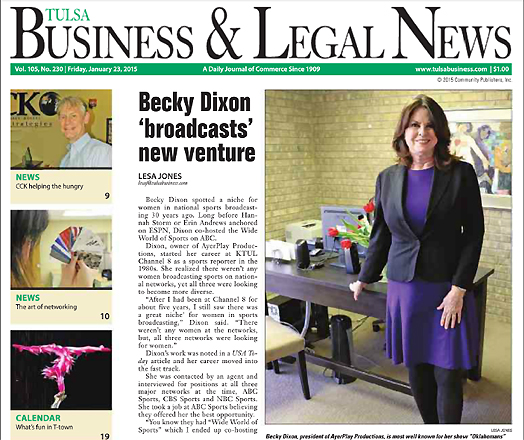 We are excited about all of the new services we have to offer at AyerPlay!  They were featured in a local article along with some history of our company and a Q & A with our president, Becky Dixon.  You can read the article here.
Ready to get started?
Ready to begin a fresh, new marketing plan for your business? Click one of the services below to get started!