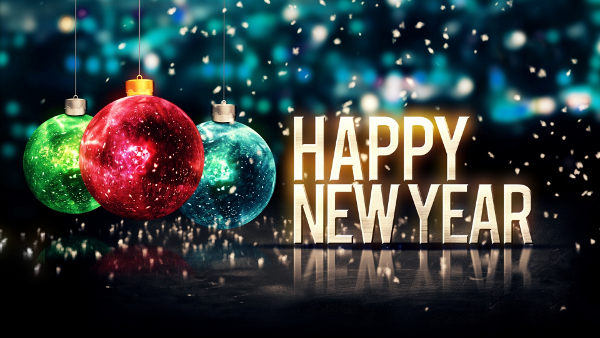 When it comes to marketing your business, change is the name of the game. In 2017, marketing strategies changed almost on a daily basis, and 2018 promises to provide more of the same.
To make sure your Happy New Year lasts all year long, now is the time to take a fresh look at your own marketing. While this rapidly changing world gives us much to consider, it's important to not overlook some obvious opportunities. Take on hold messages for instance. The people who hear your message are ones who called you, so they're already interested in what you have to offer.
Here at AyerPlay, we've been integrating on hold programs into the marketing strategies of our customers for over 30 years. The Harvard Business Review makes a strong case for why on hold continues to be relevant in today's constantly changing landscape.
"In a media saturated world, persuading through interruption and repetition is increasingly ineffective. To engage consumers, advertisers must focus on where and when they will be receptive."
While many forms of marketing seem to be less and less effective, we think on hold stands the test of time, allowing businesses to shift focus from targeted campaigns to an ongoing presence in customer's lives.
Ask yourself these questions. When customers need you, are you there? When they call and are put on hold, are they given useful, relevant information while they wait? If not, you're missing a valuable opportunity.
The call you receive from a customer or potential customer is an open door. Be sure you take advantage of that. Provide a concise description of the products and services you most want to promote, and remember on hold is a great way to cross-promote these items.
On hold messages are also an effective way to deliver important information. For example, our optometry clients love to offer relevant eye health tips. Vets like to provide seasonal pet care information, and our insurance companies often give tips on financial and estate planning.
Make your New Year's resolution now! Don't put your on hold "on hold" -contact us now and celebrate your marketing success all year long!
Ready to get started?
Ready to begin a fresh, new marketing plan for your business? Click one of the services below to get started!